EyeMail™ is the state of the art next generation of email, delivering instant-play audio and video communications, in any language, directly to the email inbox. The EyeMail™ marketing and communications enabling technology combines sight, sound, video and interactive features that comes to life the moment you open your email.
EyeMail™ Competitive Benefits:
Interactive Sales & Marketing Tool
Bring Your Communications to Life
Audio and Video Instant-Play Experience
Delivers at 4-15k in size, no attachments
Increase response rates by over 65%
Visit Us Online: www.eyemailinc.com
View Microsoft Testimonial | TBS Testimonial
View the EyeMail Corporate Overview


Samples
Looking for an innovative approach to enhance your email signature line, to stand apart from your competition, increase sales and to increase customer loyalty and brand awareness? Introducing the EyeCon™ Product Line. Each EyeCon™ is custom designed with the Company logo's and/or vision in mind. Capture the creativity and imagination of this fresh and exciting approach to marketing your company's email signature line. Call us today to get started with your customized EyeCon™.
Step 1: Send us your logo to eyecon@eyemailinc.com to begin the process and to explore the endless possibilities, to enhance your brand and sales appeal.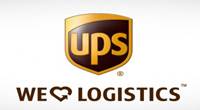 (Before)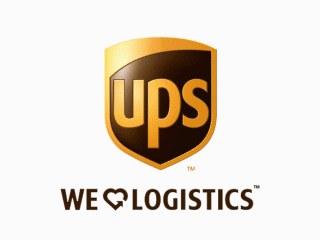 (After)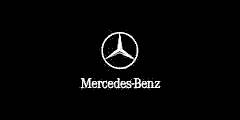 (Before)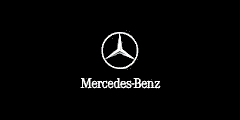 (After)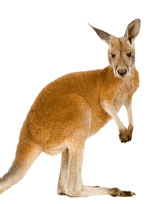 (Before)

(After)
Aussie Financial Services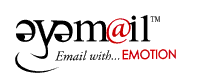 (Before)

(After)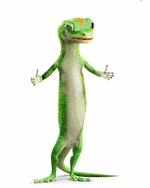 (Before)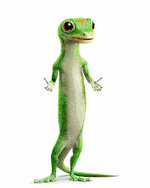 (After)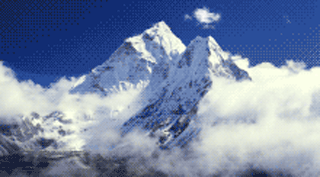 (Before)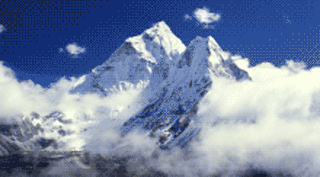 (After)